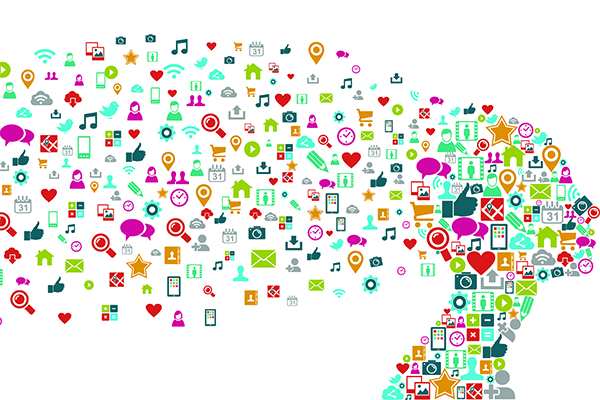 By Bridget McCrea · October 8, 2018
A Big Picture look at the inroads women are making in the supply chain field and what still needs to happen to increase their numbers in employee and senior leadership roles.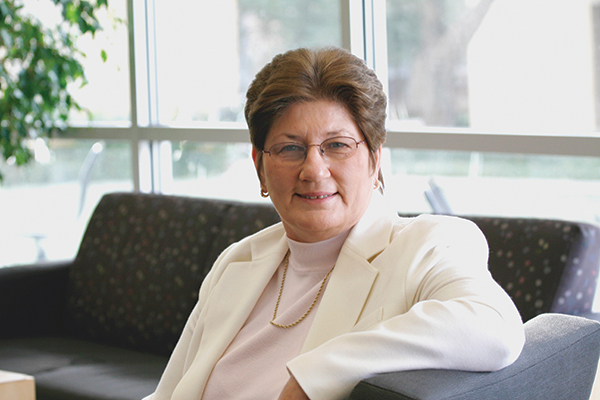 By MMH Staff · October 8, 2018
Modern spends 60 seconds talking with Nancy Nix, executive director emeritus of AWESOME (Achieving Women's Excellence in Supply Chain Operations, Management & Education).
By MMH Staff · September 10, 2018
Drake will be honored at the Luminary Awards Luncheon at the 2018 C200 Conference on October 18 in Texas.