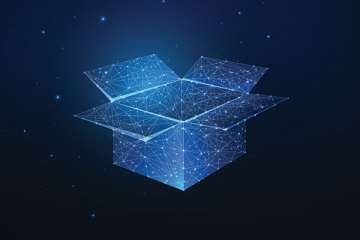 RPA publishes 2023 Reusable Transport Packaging State of the Industry report
A comprehensive analysis of the global reusable transport packaging industry now available from the Reusable Packaging Association.
Raymond out to inspire next generation via its virtual Manufacturing Day event
Virtual event starting Oct. 6 celebrates the manufacturing industry, highlights the importance of skills development, with the aim of inspiring the next generation as Raymond continues to innovate. Virtual event is open to all middle and high school students globally via teacher registration.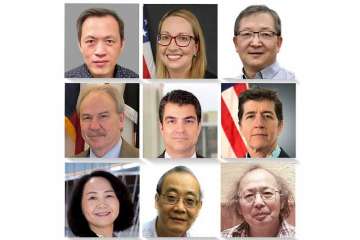 SME announces 2023 College of Fellows
SME, teh national nonprofit leading the industrial ecosystem, honors nine members who have made outstanding contributions to the social, technological, and educational aspects of the manufacturing profession.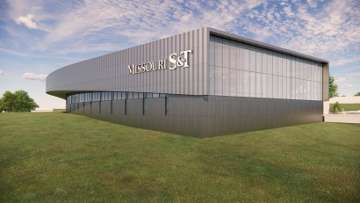 Missouri S&T to break ground on Protoplex, celebrate Manufacturing Day
Missouri University of Science and Technology's Protoplex will anchor its manufacturing and innovation campus.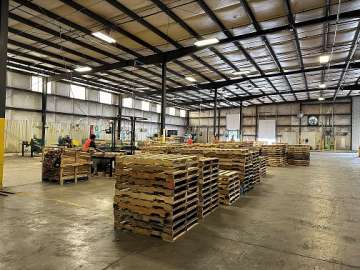 PLA opens Northwest Arkansas pallet management facility
New location expands PLA's nationwide pallet, logistics, and supply chain services capabilities.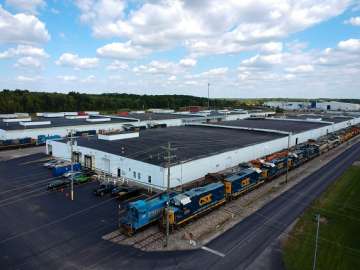 Pallet supplier Millwood opens new location in Lordstown, Ohio
New location to employ nearly 20 new team members

Warehouse automation provider stow Group launches Movu Robotics brand
The new brand replaces the "stow Robotics" name, offering solutions based on autonomous mobile robots (AMRs).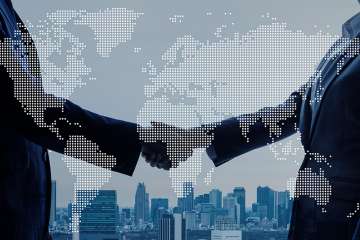 Integrated Warehouse Solutions acquires Pioneer Dock Equipment
Pioneer designs and manufactures a wide range of loading dock equipment including dock levelers, vehicle restraints, edge of docks, seals, and shelters.