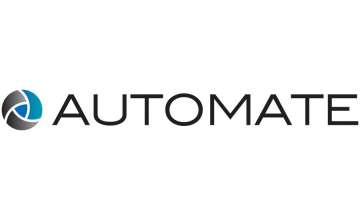 Automate to return in 2024
McCormick Place in Chicago will host next year's event May 6-9, 2024, and the show will be back in Detroit May 12-15, 2025.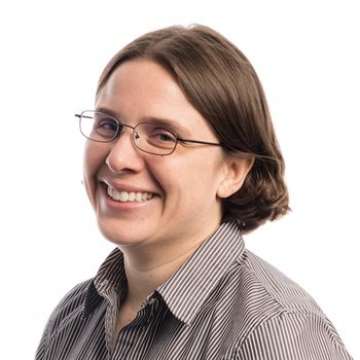 Melonee Wise takes up new gig as Agility Robotics' new CTO
Wise is joining Agility Robotics as it works to bring its new version of Digit to market. Wise previously served as vice president and general manager of robotics automation at Zebra Technologies. She is the co-founder and former CEO of Fetch Robotics, which was acquired by Zebra in 2021.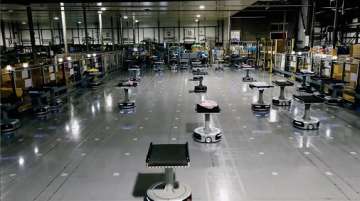 OSARO and Geek+ partner to integrate robotic warehouse solutions
Partnership addresses integrated access to OSARO's advanced picking robots with Geek+ autonomous mobile robots and automated storage and retrieval systems.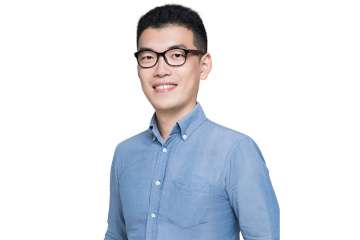 Hai Robotics adapts leadership structure to support its growing North American market
Richie Chen, the founder and owner of Hai Robotics, assumes the role of U.S. General Manager, with two other advancements in upper leadership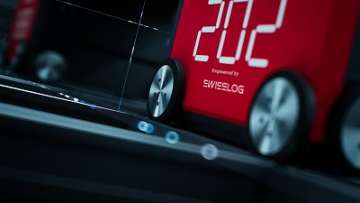 Swisslog's SynQ powered AutoStore solution to enable omni-channel growth for Northern Tool + Equipment
Swisslog's Automation Solution will be installed within Northern Tool's Fort Mill, SC facility to meet its distribution needs. The solution is expected to be operational by October 2023.

Interact Analysis: logistics and other new application scenarios key to cobot market success
Market intelligence firm forecasts the collaborative robot market will enjoy modest growth out to 2032, with annual growth rates sitting at around 20%, after red hot growth for the market in 2021.
April retail sales see gains
Commerce reported that April retail sales—at $686.1 billion—were up 0.4% compared to March and were up 1.6% annually. And from February through April, it said retail sales increased 3.1% compared to the same period a year ago. NRF reported that April retail sales, which does not include automobile dealers, gasoline stations, and restaurants, were up 0.6% over March and were up 2% on an unadjusted basis annually. And on a three-month moving average through April, NRF said that retail sales were up 3.7% annually on...
North American robot orders soften after record 2022
Association for Advancing Automation report shows just under 10,000 units purchased in Q1 2023, down 21% from Q1 2022